by Sayumi Namba
December 19th, 2008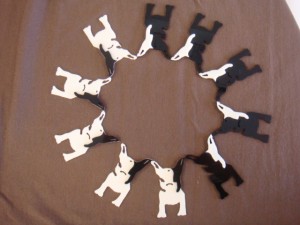 Left: original Milan cutout, right: wrong milan cutout from the factory…
Everyone has dark side, so as Milan.
Her name is Nalim, the Queen of the Darkness.
She has risen to concur the world, Milan's peaceful world.
The picture shows the power of two.
It could change any time….Milan needs to wake up first.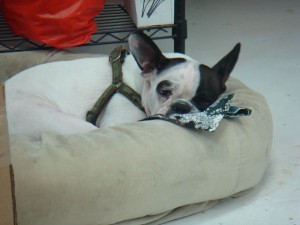 Milan…Still deosn't want to wake up!