Friday, August 1st, 2008
It has been very hot and humid for the past few days.
So, I had some trouble falling asleep.
When the AC didn't help, I decided to play some music from The Smiths and Bright Eyes.
And, oh boy! What a hypnotic! I passed out right after listening first 2 songs.
The smooth acoustic background works better than a mom's lullaby.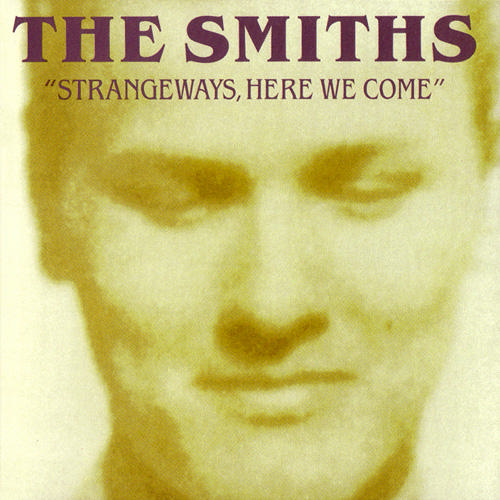 "Strangeways, Here We Come" by The Smiths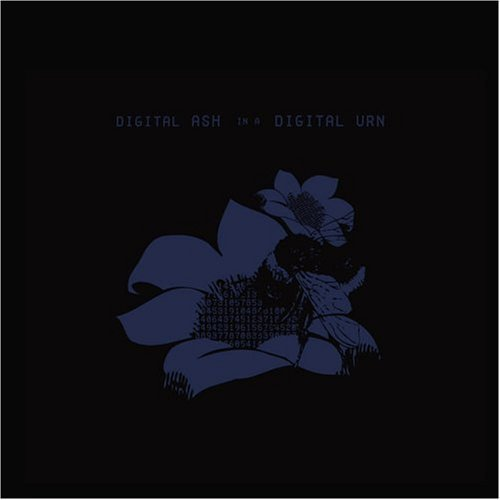 "Digital Ash in a Digital Urn" by Bright Eyes